Rev-Trac® allows the simplification and automation of the control and management of SAP® changes from initial demand to production delivery. By easily identifying potential sources of errors, Rev-Trac® allows you to reduce the risks and costs associated with change management while accelerating production.
Manage and optimize your SAP change processes
Rev-Trac as DevOps conductor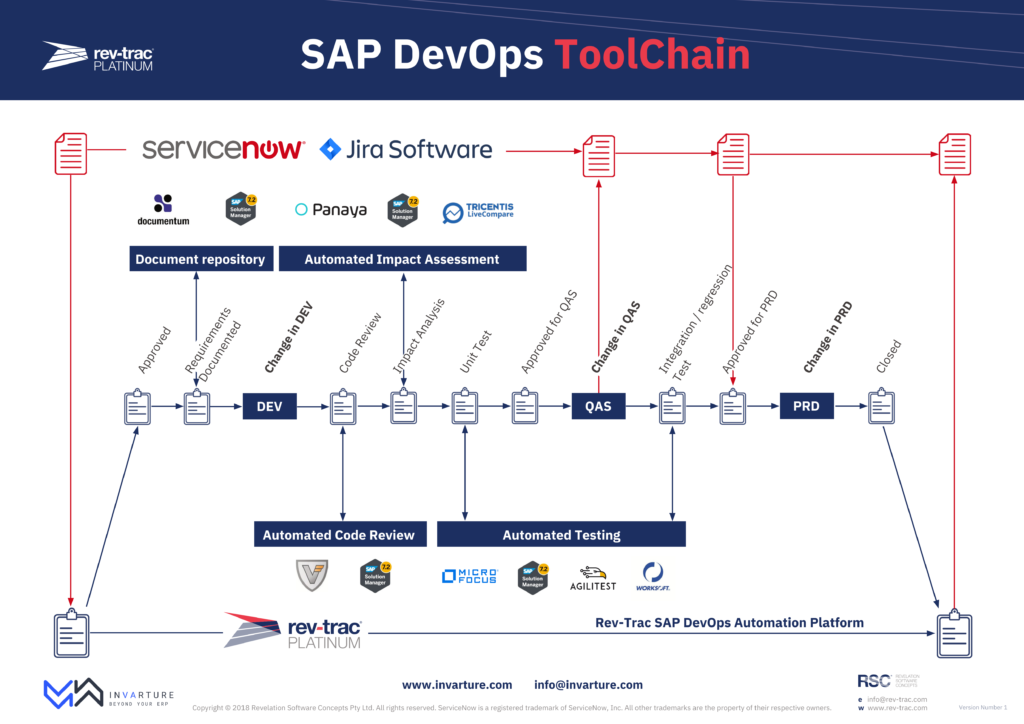 With a solution deployed in a few weeks, changes in your complex SAP® environments are managed efficiently, securely, controlled, flexibly and quickly.
Please download the brochure for more information on Rev-Trac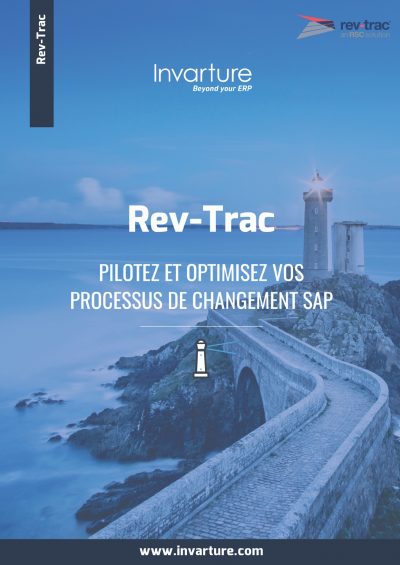 L'Oréal automates the management of its SAP changes with Rev-Trac
Rev-Trac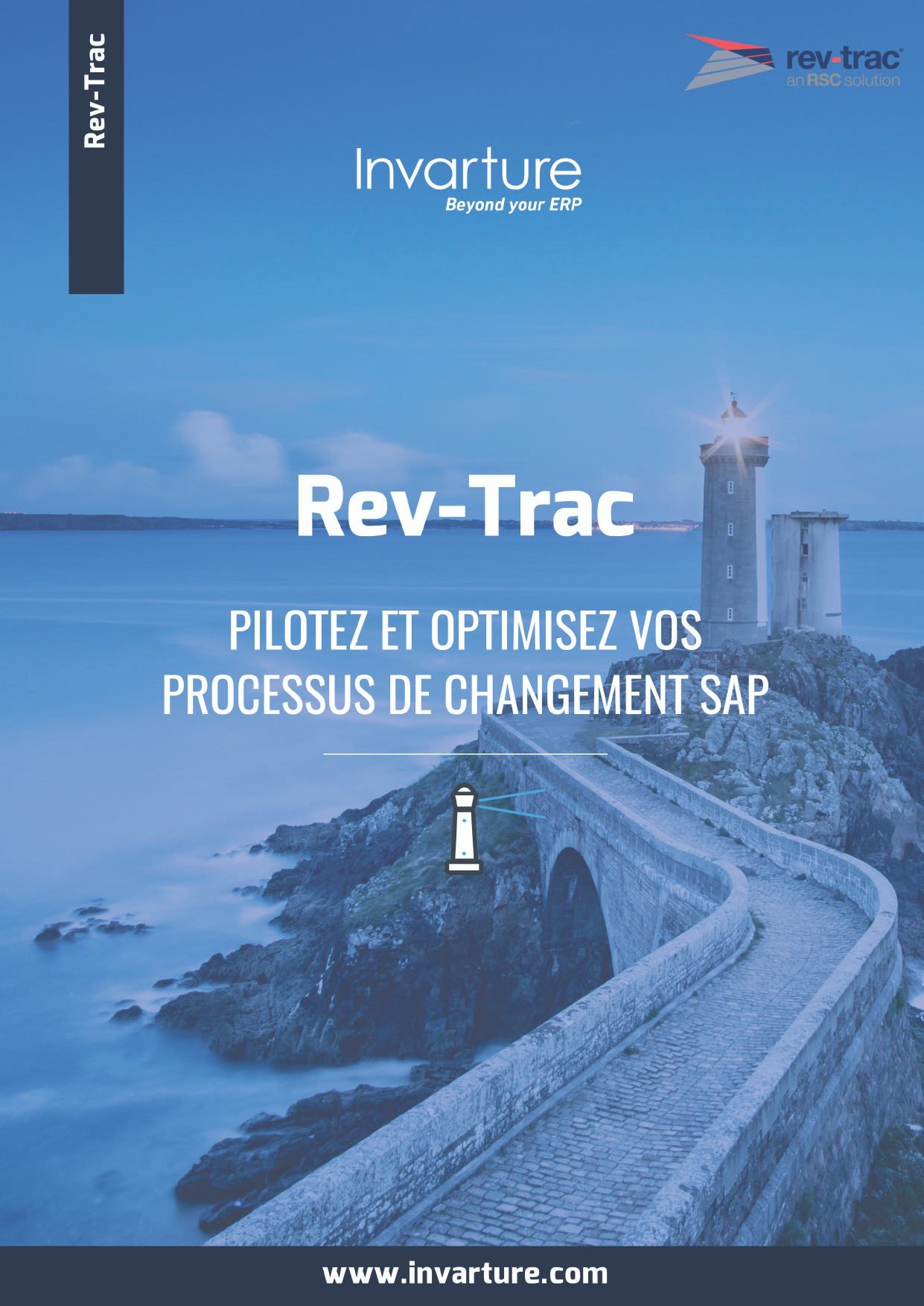 White paper on managing an S4/HANA migration with the Rev-Trac solution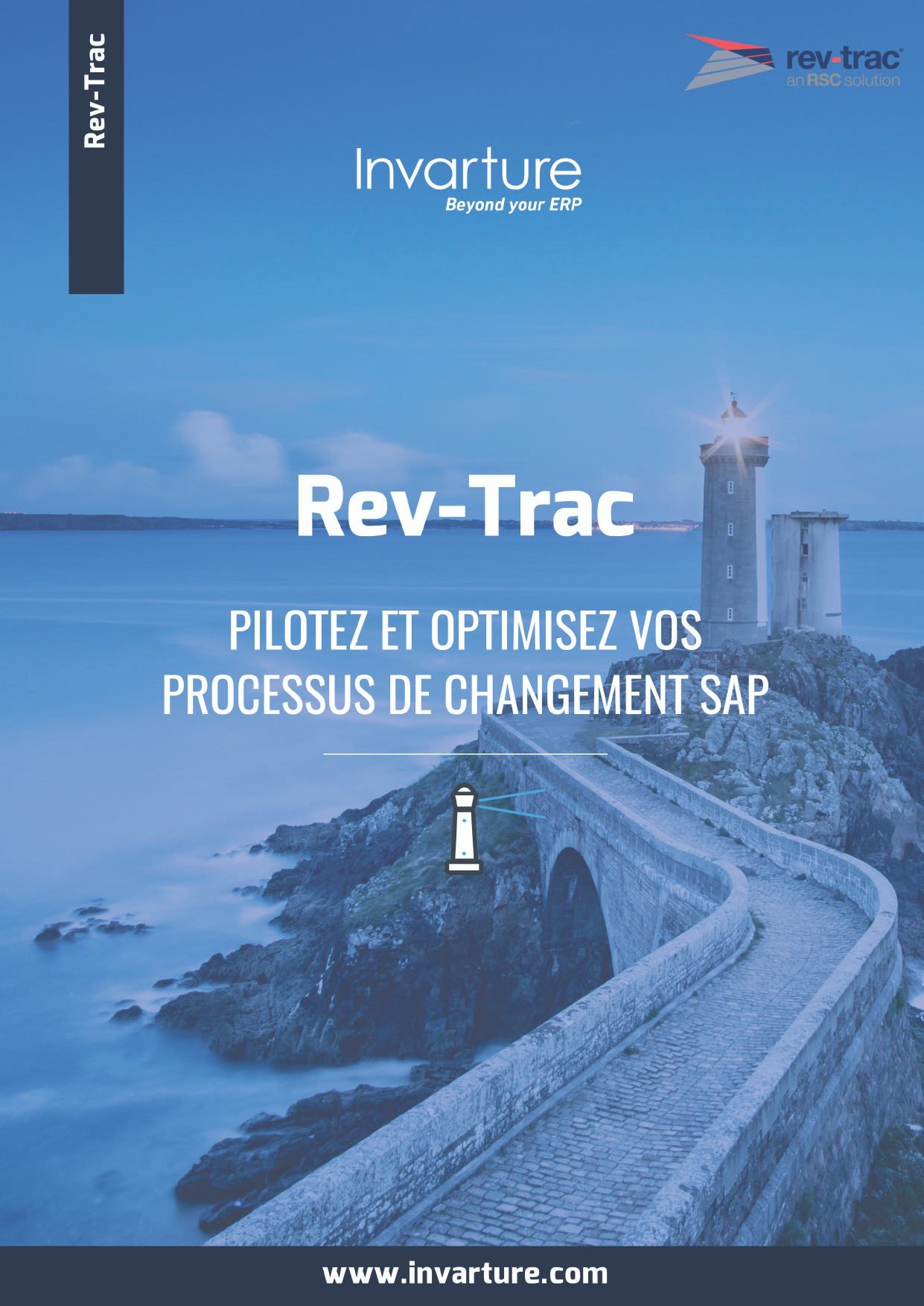 Contact us or subscribe for a personalised demonstration