INVARTURE is a company based in Paris (France) that offers a software suite to optimize the performance and security of the information system
With more than 15 years of experience, INVARTURE has enabled dozens of large European accounts using SAP to improve their development processes, software testing, delivery, or make their information system more agile and secure.
Our expertise are structured around 2 areas
All our solutions benefit from a simple and short implementation, benefit from the experience of many SAP user customers around the world, and provide an immediate return on investment. All our SAP add-on solutions are SAP certified.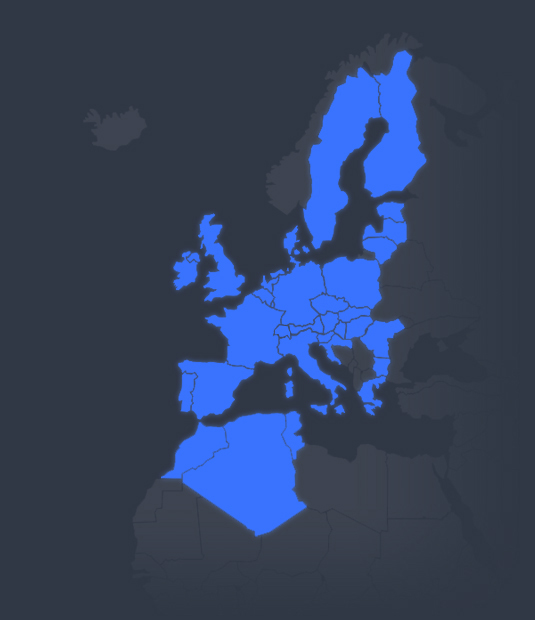 Discover your international partners
Invarture is the preferred partner in France and Europe of international software publishers offering innovative solutions with high added value
Do you need more information?
For more information on our solutions dedicated to SAP optimization and transformation, please contact us by clicking on the button below. We will strive to find the best solution to meet the specificities of your projects.