With Data Sync Manager "DSM", quickly create new off-production systems, copy selected data on demand while ensuring data integrity and encrypt your data to secure it.
Anonymize your data with Data Sync Manager
With Data Sync Manager, you can reduce your disk space requirements by up to 80%, while guaranteeing your SAP users that they will have access at all times to the up-to-date data they need to support the activity, for testing, training or quality purposes.
For more information, download the Data Sync Manager brochure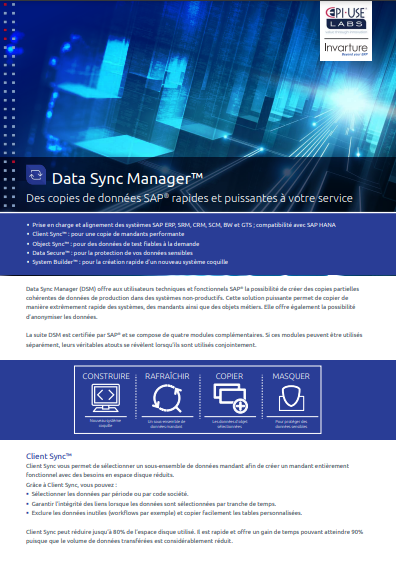 XPO Logistics uses DSM for refreshs and SAP data copies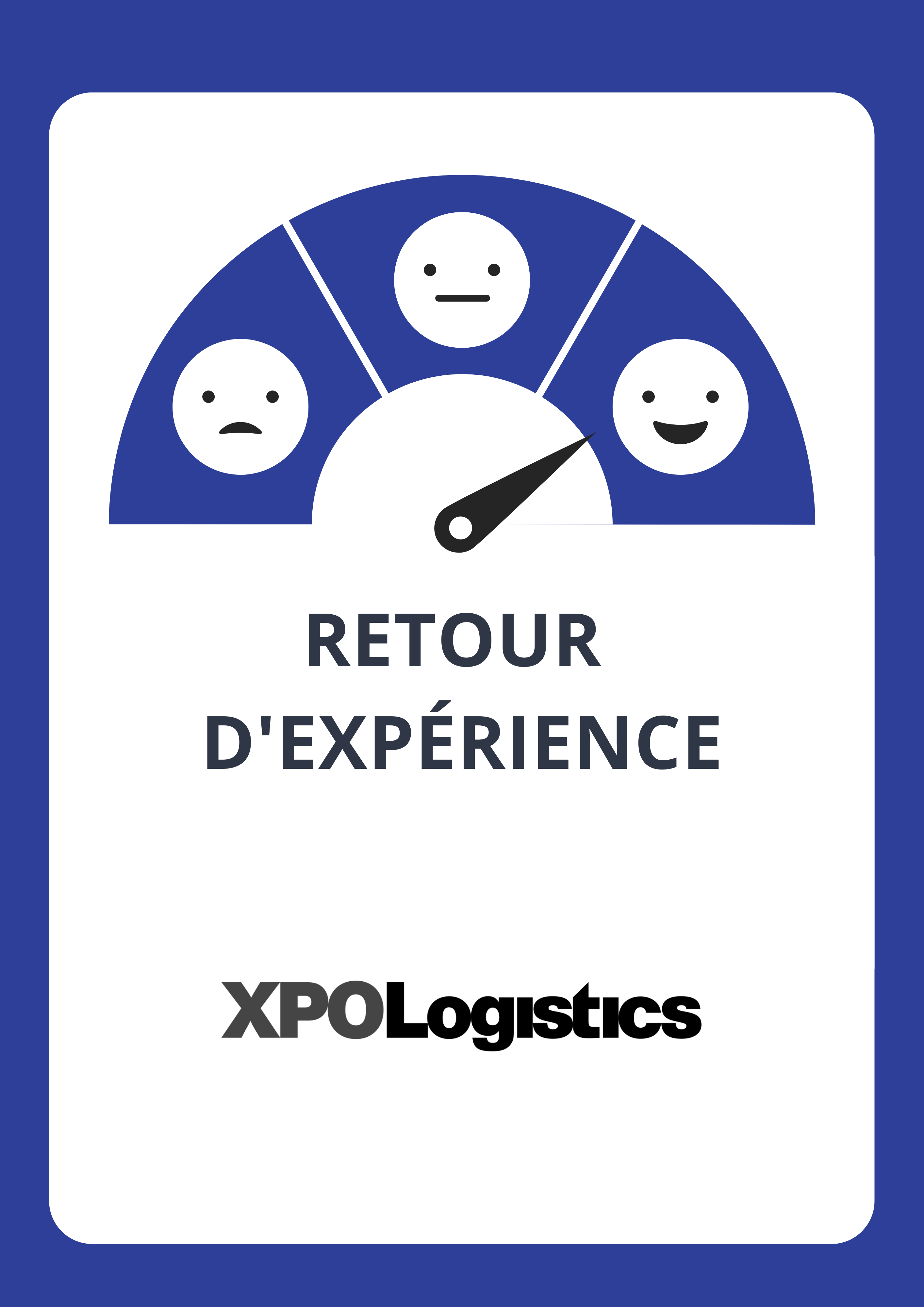 How to get quality and up-to-date SAP test data?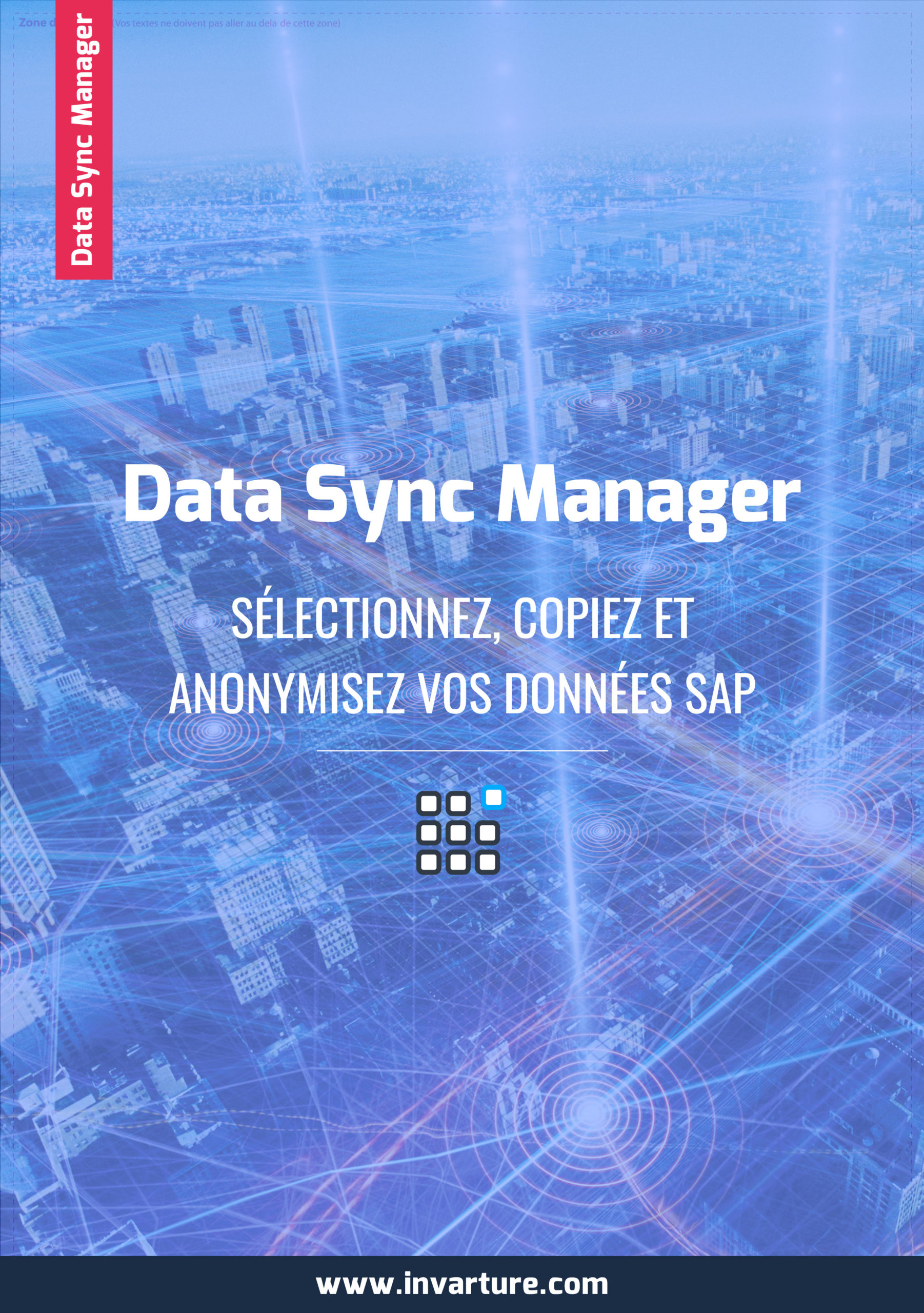 Sanofi manages its test data management on SAP S/4HANA with DSM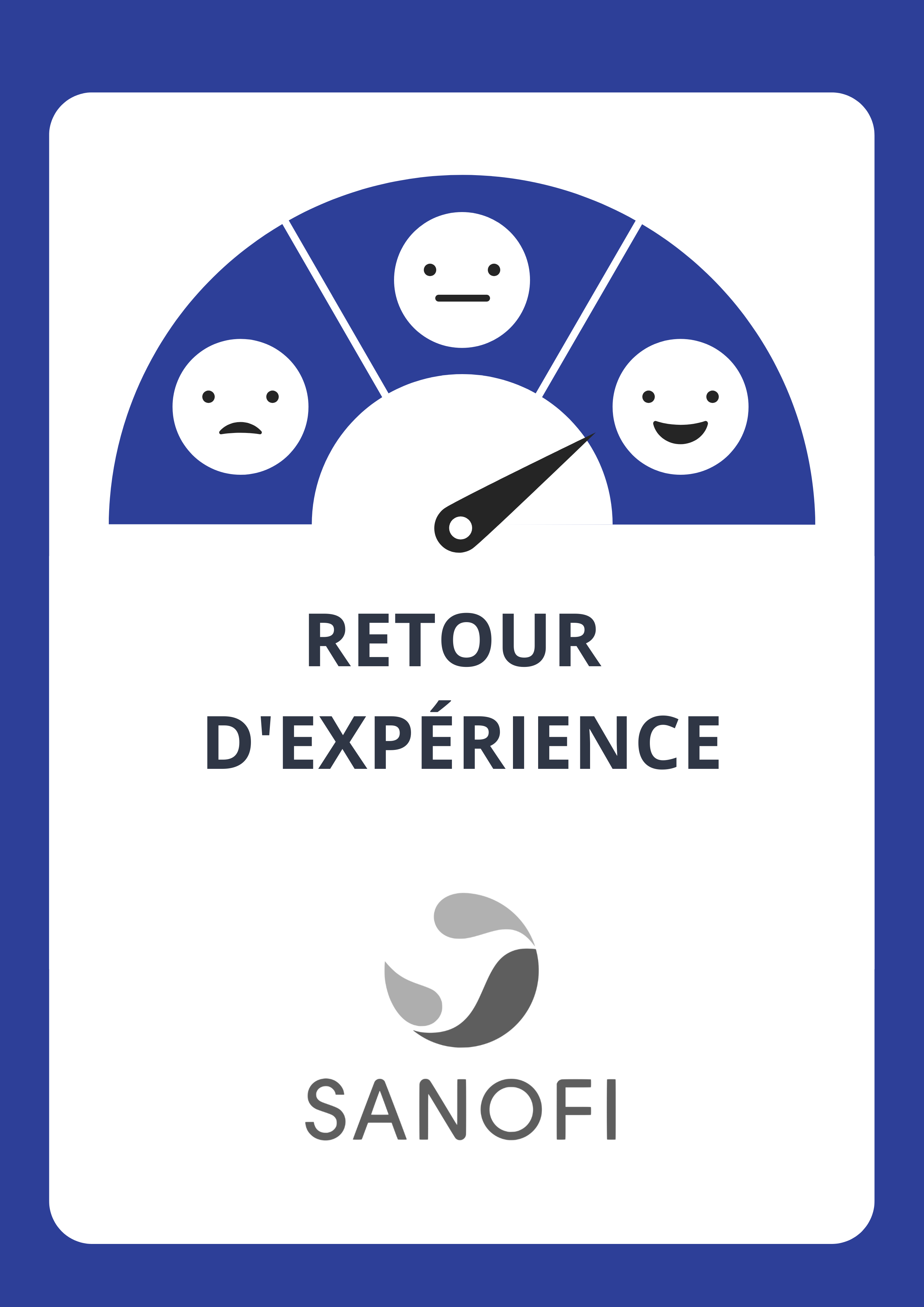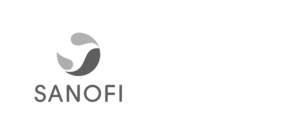 " In our opinion, Data Sync Manager was the only solution on the market capable of meeting all the specific requirements of our project, in particular compatibility with S/4HANA. "
David Demarest, SHIFT Platform Management Lead,
Sanofi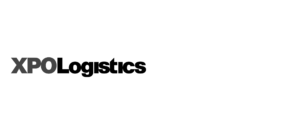 "The tuning of Data Sync Manager on our environment and the associated performance tests were particularly successful and now allow us to set up a new SAP environment over a weekend."
Damien Debertrand, Head of IT Shares Services Projects
XPO Logistics
Do you have any questions?
Contact us or register directly for a demonstration