End-to-end automation of testing within your delivery process.

Rapidly build test-cases with our intuitive recorder.

Manage functional and load tests for any program, API or UI.

Risk-based testing and impact analysis.

Model-based automation: no code, no scripts.

Test scaling and service virtualization functionalities.

Supports more than 160 technologies to support all your business needs.
Simplify and automate testing for both developers and functional users.

Reduce manual testing to the bare minimum.

Greatly accelerate the delivery of your upgrades and new projects.

Avoid scrip maintenance thanks to our model-based test cases.

Save time and money to reinvest where you really need it.

Use a single platform for all your testing needs (programs, API, UI, web…) no matter the technology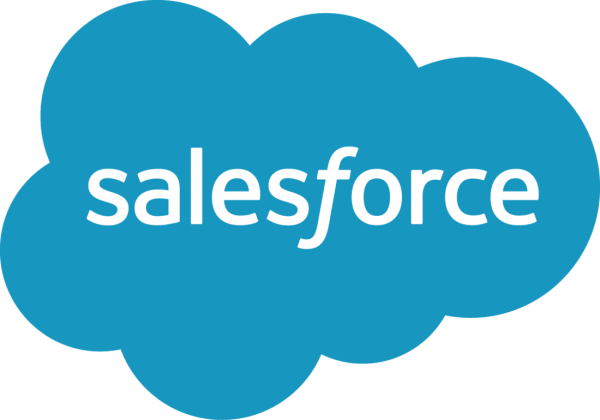 Need more info on Tricentis Tosca?